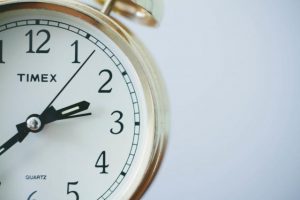 New Jersey Court Rule 3:22-1 provides that any person convicted of a crime may file a petition for post-conviction relief within five years. If one files beyond that time frame, the rules allow for a relaxation of that five year time bar if the petitioner can demonstrate "excusable neglect" under N.J.R. 3:22-12. In considering the relaxation of the five year time limit, Rule 3:22-12(a)recognizes:
The difficulties associated with a fair and accurate reassessment of the critical events, years after their occurrence.
The need for achieving finality of judgments to allay the uncertainty associated with the unlimited possibility of re-litigation, thus strongly encouraging those believing that they have grounds for post-conviction relief to bring their claims swiftly, and discourages them from sitting on their rights until it is too late for a Court to render Justice.
State v. Mitchell 126 N.J. 565, 575 (1992)